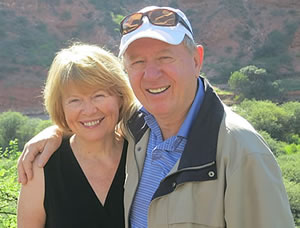 John's works are carefully reproduced on either acid free paper or acid free canvas using the very latest techniques.

Regular edition: The edition size is based on anticipated demand but is usually 950 or 1950. Artist's proofs numbering 10% of edition size are available when requested. Publisher's proofs may or may not be available.

Remarques: This is a regular edition print with a hand drawn sketch at the bottom. John carefully does each sketch to exacting standards - the theme enhances the picture's subject to provide a truly collectible piece. The edition size is limited to 390 although artist's proofs and publisher's proofs (if available) can be remarqued upon request.

Open Editions: John has a series of some of his most popular images done in miniature. When framed they can work in tandem to enhance other artwork. Each open edition print is individually signed by the artist. The edition size is not limited. Please contact us or your local gallery to determine what images are available.

GICLEE: (pronounced "gee-clay") This a fairly recent process that blends the art world with the world of computers. Simply stated, the process is a high resolution, digital ink jet reproduction onto canvas or paper. The same exacting process and correcting takes place before the final product is complete. Only the finest fade proof dyes and high quality canvas and paper are used. The final product is astonishing, making it difficult to distinguish between the Giclee reproduction and the original.